Welcome to Addiscombe Judo Club
Based in Addiscombe, Croydon - providing a fun atmosphere for under 18s to learn Judo since 2002.
FAQ:
So, what is Judo?

Judo is a martial art originating in Japan- it focusing on throwing and grappling, it is a great sport for fitness, learning a new skill, and most importantly having fun! You may have seen some on the tv during the Olympics!

When and where do you train?

We train at Beverley Hall, Grant Road, Addiscombe on Saturday mornings. Our classes are as follows:

Under 11s: 10:30-11:30
Over 11s: 11:45-12:45

What else do I need to know?

All of our instructors are experienced, First Aid trained, DBS checked and Qualified Coaches. We all believe that all sport should be fun and rewarding for everyone, and ensure that all of our students are supported and encouraged to enjoy their training and reach their full potential!

How do I find out more?

You can contact us on facebook, or email us at addiscombejudo@gmail.com
If you'd rather talk to us in person, feel free to come along on a Saturday morning.
Our Coaches:
All of the coaches at Addiscombe Judo Club are fully First Aid and Safeguarding Trained, DBS checked and are qualified BJA and NAKMAS coaches.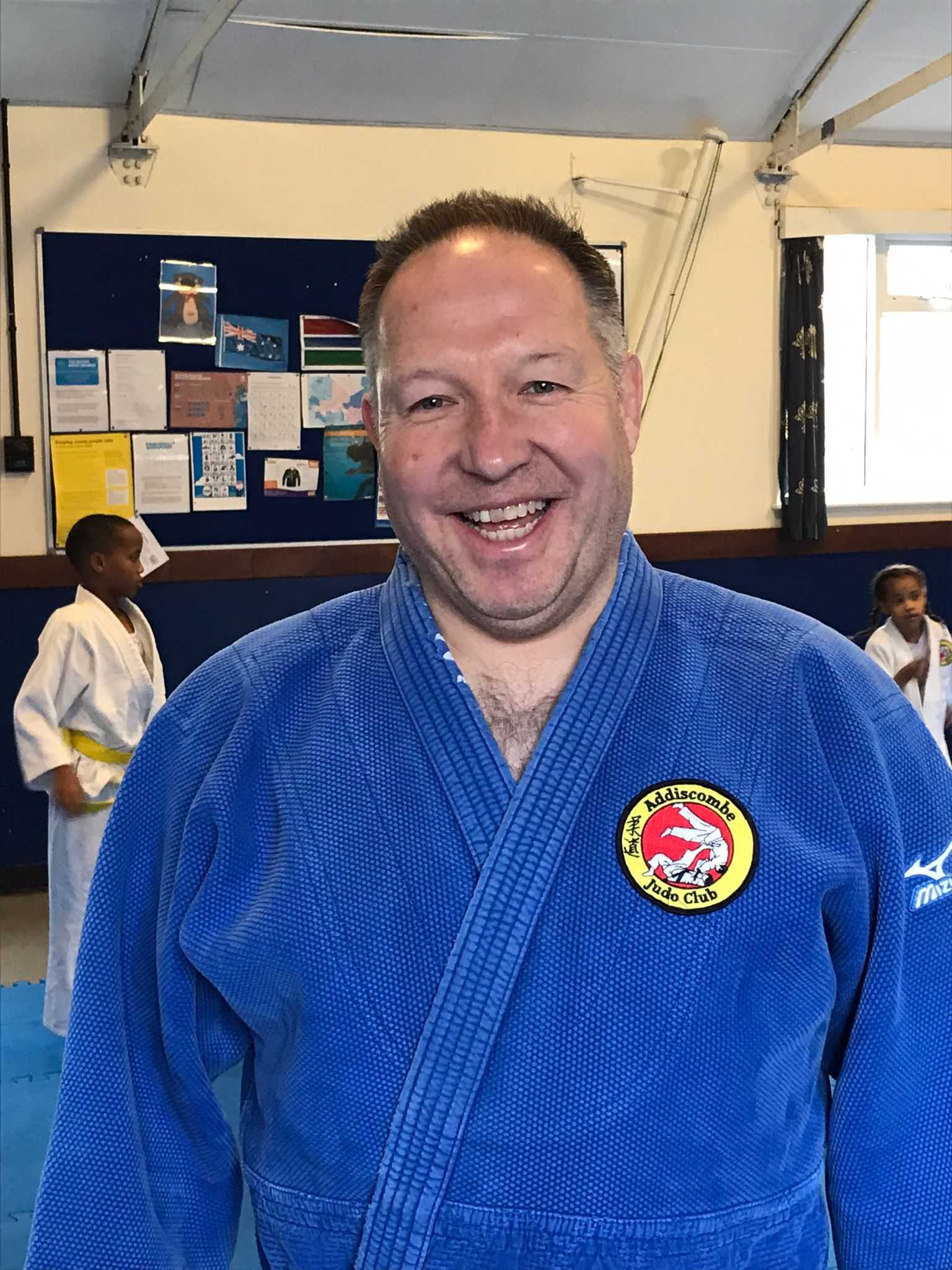 Neil Bradford
Grade: 5th Dan
Favourite throw: Uchi Mata
Sensei Neil founded Addiscombe Judo Club in 2002 and has been the Head Coach ever since. Many students have achieved their Dan Grades under his teaching, and he continues to foster an environment where students are respectful, keen to improve and always have fun.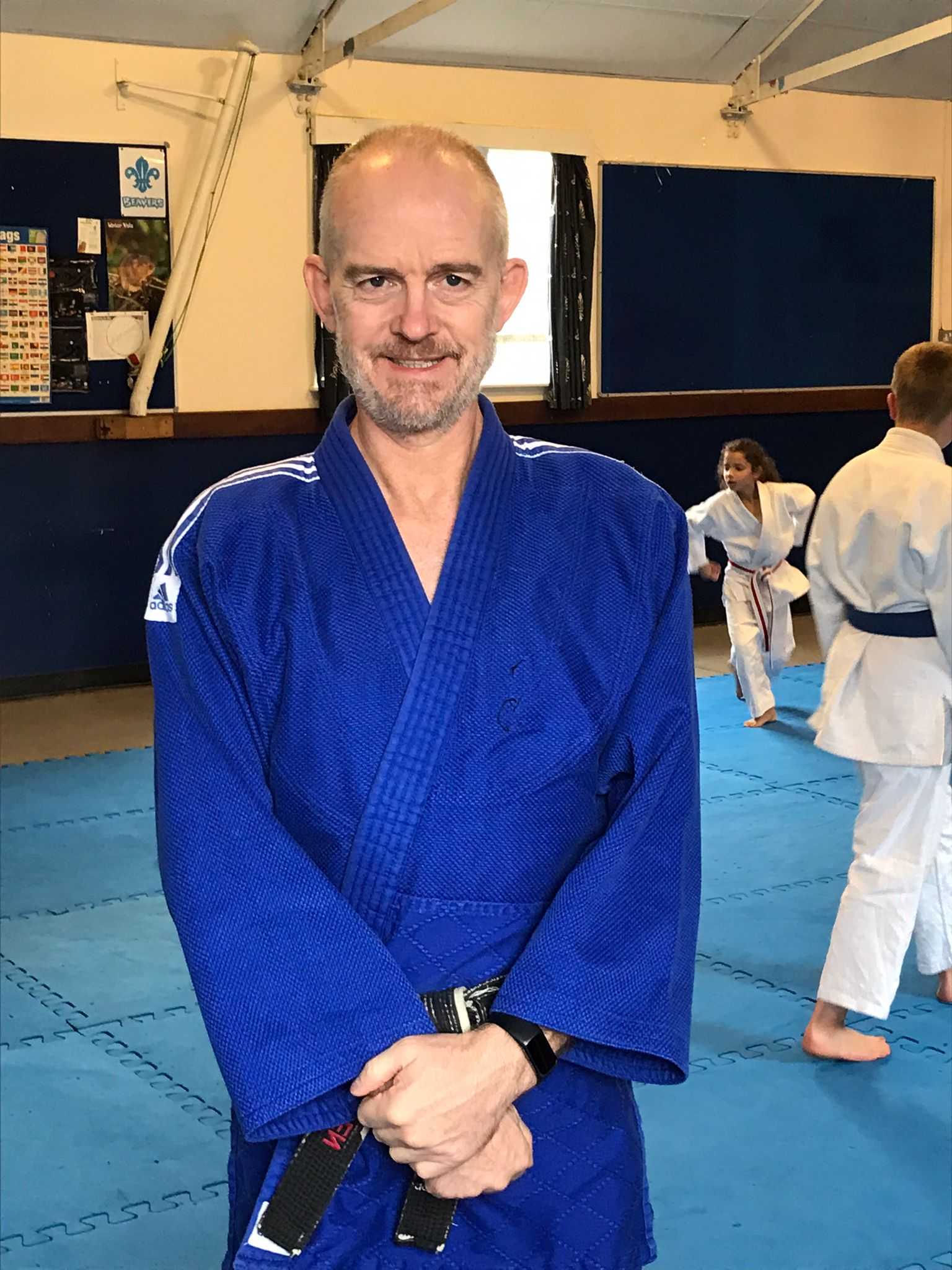 Paul Marsden
Grade: 3rd Dan
Favourite throw: Seio Nage
Having restarted Judo and achieved his 1st Dan after a 20-year break, Sensei Paul began coaching at Addiscombe Judo Club in 2014. Sensei Paul is also a Senior coach at Yoshin-Ryu Judo club.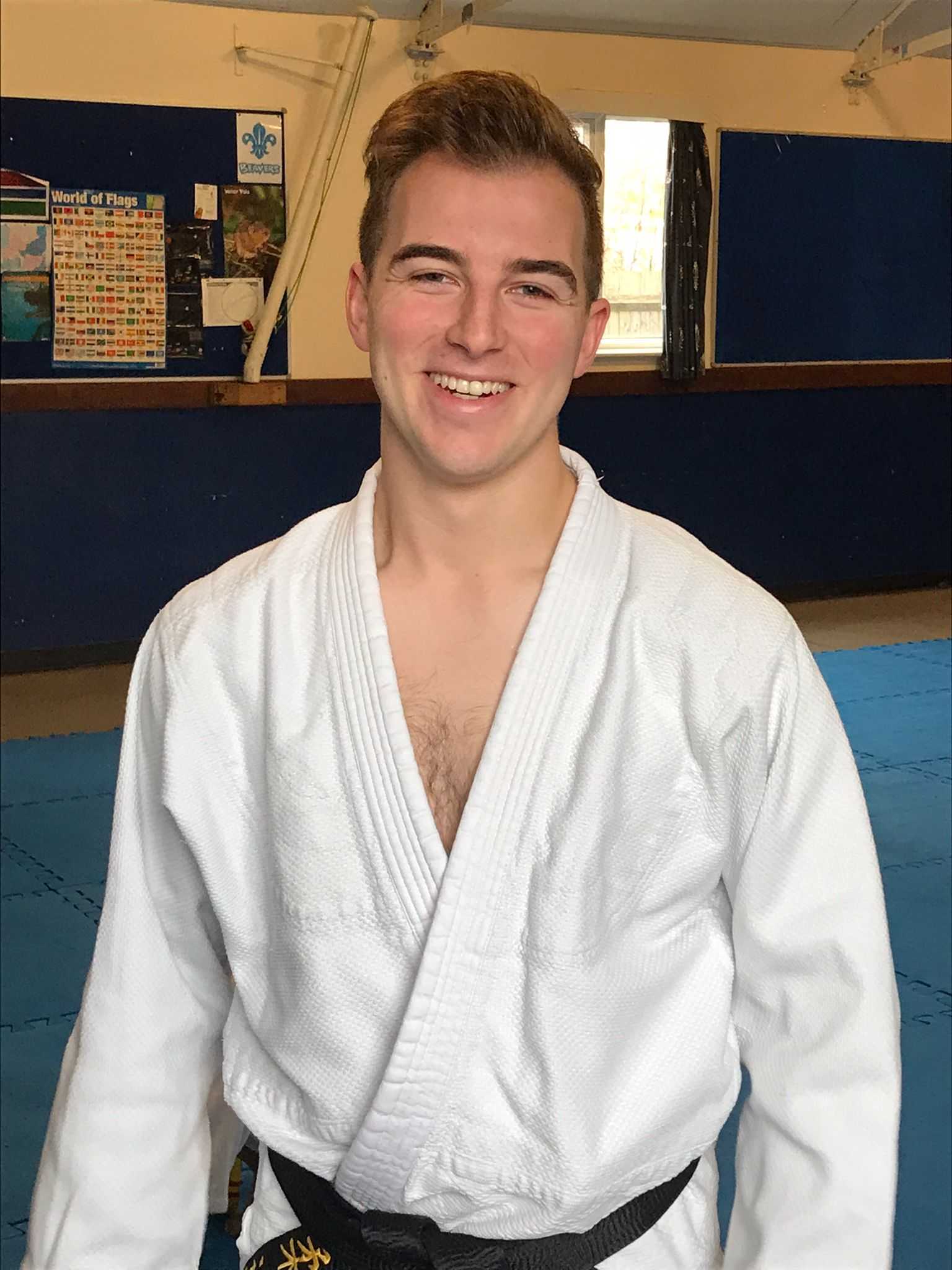 Robert Willard
Grade: 1st Dan
Favourite throw: Soto Maki Komi
A founding member of Addiscombe Judo Club, Sensei Rob joined at 5 years old. He trained every week and was a Student Helper in the first class until he left for University in Durham, returning with a Black Belt as a coach.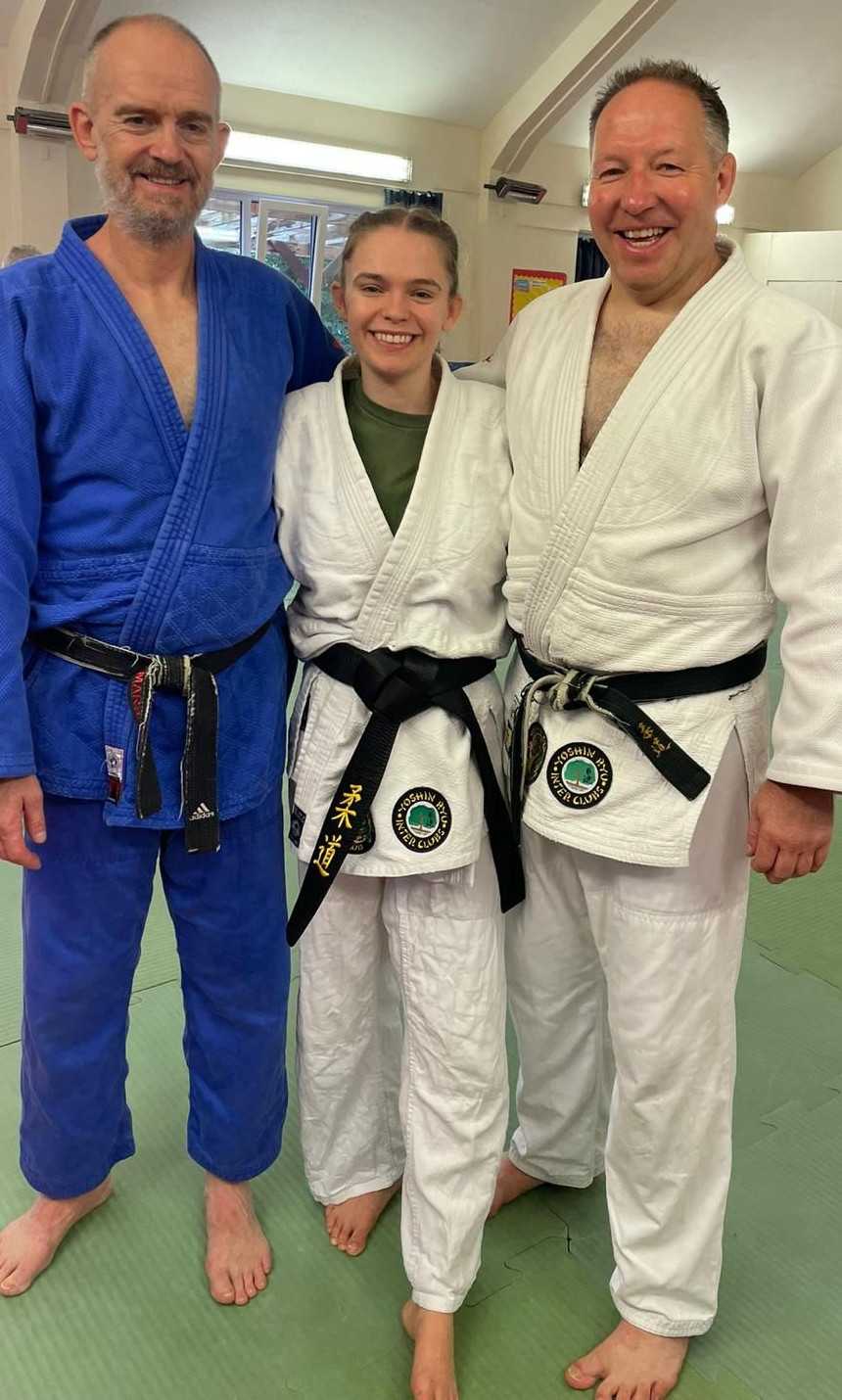 Hannah Marsden
Grade: 1st Dan
Favourite throw: Ko Uchi Gari
Sensei Hannah started Judo at 13 years old and began training at Addiscombe when she was 15. Sensei Hannah is the latest coach at Addiscombe to get their black belt, having earned it in 2022.